We are a welding and abrasion products distributor.
Our speciality is stainless steel
That is why we work with the best trafileries of India, manipulators of the consumables for the different processes of welding (MIG, TIG, MAG). Within our list of products you can find the references in which we are specialists. At the same time and accompanying the welding process, we also commercialize abrasion products, focusing our offer on the polishing, satin and buffing processes of stainless steel.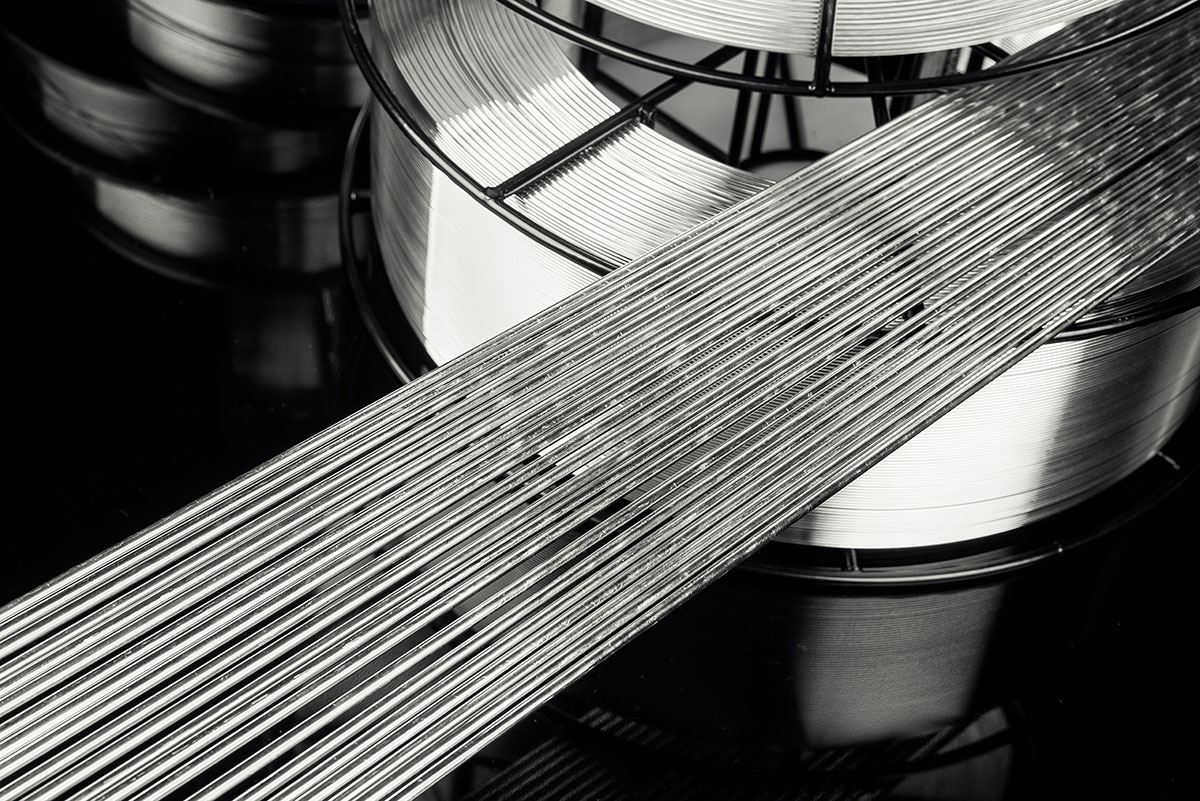 We always strive to offer the best products on the market. We achieve it with the support of the information we collect from fairs and conferences, so we can always be updated and offer the latest techniques in the treatment of finishes in stainless steel. Doing so we can accompany our customers in the different manufacturing processes, making them faster and more efficient.
We offer you the best products
We're always up to date to help you
We offer you the best products
We're always up to date to help you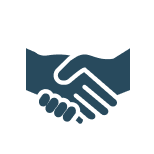 We accompany you on the manufacturing processes